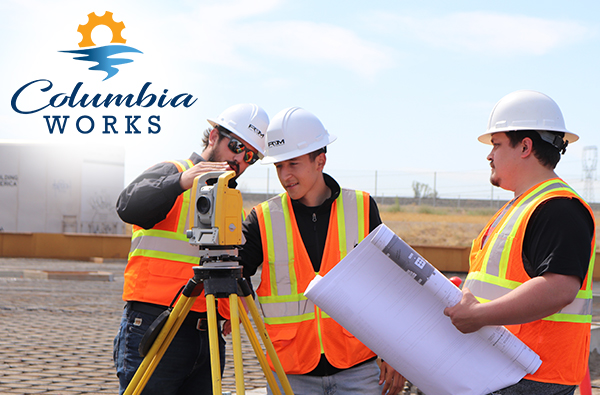 The Columbia Works Program is a collaboration between Morrow County businesses, Morrow County Chambers of Commerce, and the Port of Morrow to grow and promote summer internship opportunities. As part of the Oregon Works system, Columbia Works is industry driven and focused.
Our mission is to grow, support, and sustain a skilled workforce in Morrow County that contributes to individual, community, and state prosperity.

Thank you to all of our Columbia Works employers.